Power and Performance
Bantam TS-5 Anna Leigh Waters Edition
RIP IT LIKE ANNA LEIGH.
Designed with National Champion Anna Leigh Waters, this special edition paddle design gives the Bantam TS-5 the power and style you need to take your game to the next level. The Bantam TS-5 is a lighter version of our popular EX-L. Its reduced weight combines with a Bantam PolyCore interior for all the power you expect from the Bantam series, plus increased speed, control and maneuverability. The result is a high-performance paddle unmatched in its weight class.
Weight specifications will be within 1/10th of an ounce. 
Product Specs and Details
Power and Performance
Bantam TS-5 Anna Leigh Waters Edition
Forgiveness Rating
7.5 / 10
Surface
Textured Fiberglass Epoxy Hybrid
Core Material
High Grade Polymer Composite Honeycomb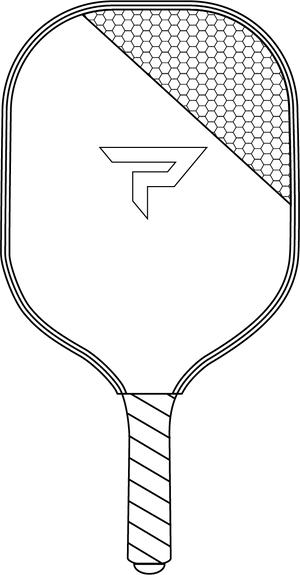 Edge Guard
All Paddle are equipped with 1/8" -edged shock guard.
Performance Grip
All standard grip paddles are equipped with our Ultra Cushion High Tack Performance Grip. All thin grip paddles are equipped with our High Tack Performance Grip.