About Paddletek
Paddletek began as a small family business inspired by a love of the game and a vision for improving paddle technology. We've since grown into one of the leading names in pickleball, but our mission remains the same: helping you reach the next level of play.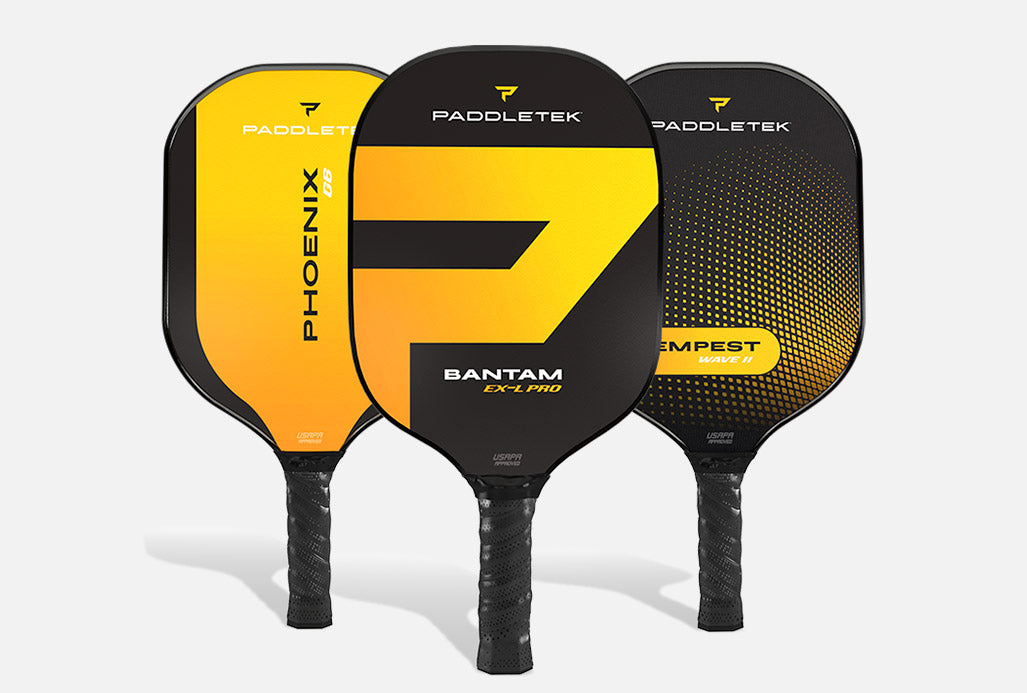 Our Technology
We've been changing the game since 2010, when we first introduced our advanced honeycomb core. Since then, we've expanded our product line with more groundbreaking innovations—like our Smart Response Technology and vibration control—and fine-tuning the perfect paddle for every style of play and every type of athlete.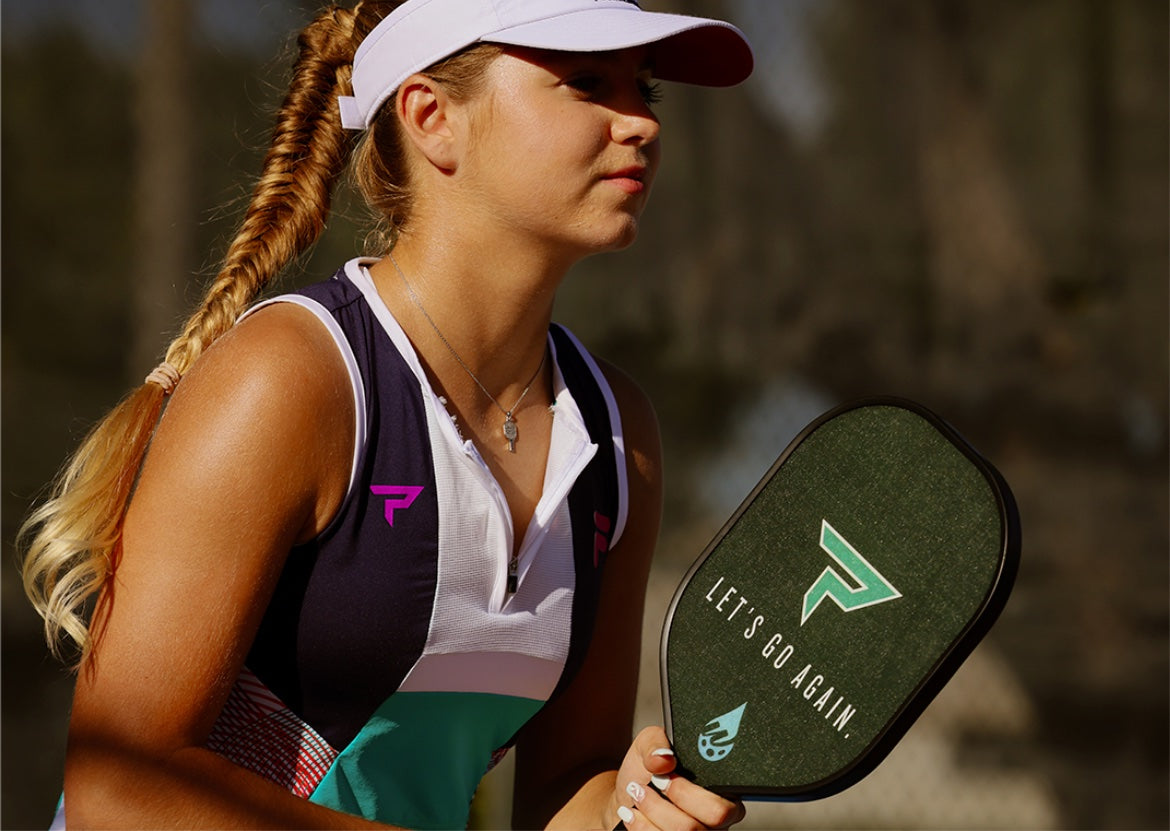 Our Passion
Everything we do comes back to our passion for the game. From sponsoring tournaments to pioneering new technology and maintaining strict quality control, we're working to advance the sport of pickleball and help every player reach their full potential.