We stand behind every paddle with a limited lifetime performance guarantee that protects against manufacturer defects. To activate coverage, customers must register their paddles within 14 days of purchase at paddletek.com. The performance guarantee applies only to the original owner and cannot be transferred after registration. 
If you are experiencing any issues with your paddle, please contact our warranty department via email at warranty@paddletek.com to discuss next steps. For paddle shipments to be reviewed, we ask that you include the warranty form attached. Please call (866)-972-3353 with any questions.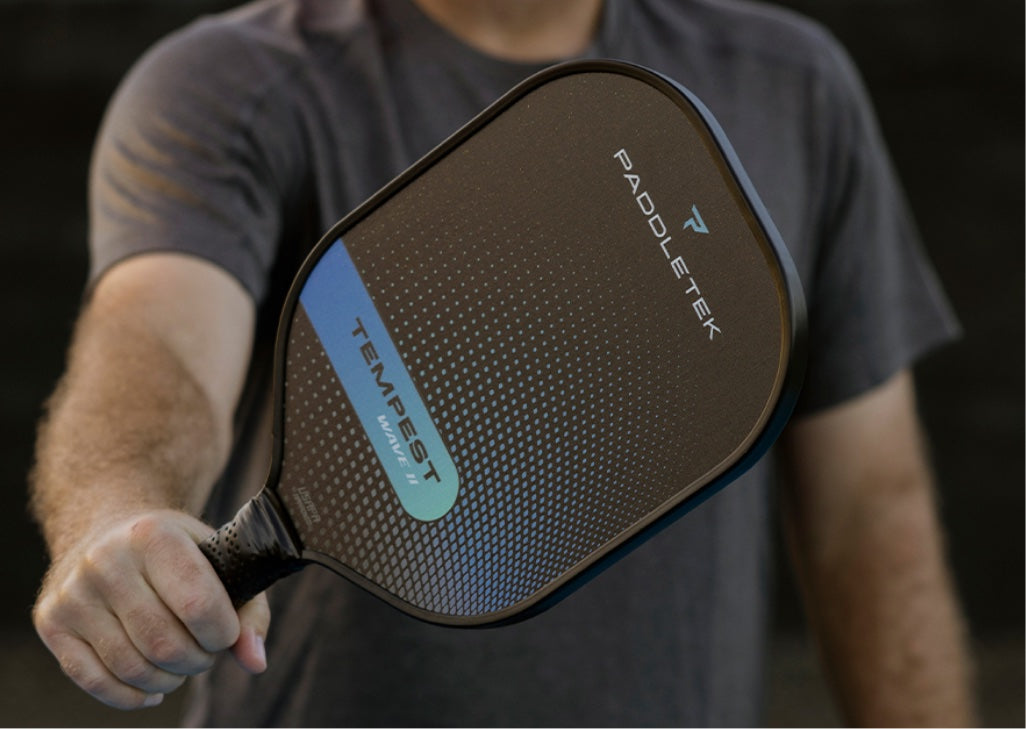 What's Covered
This policy protects against manufacturer defects for the life of the paddle, as well as handle breakage up to one year after purchase and registration. If a defective paddle is covered under the warranty, Paddletek has sole discretion to repair the original paddle or provide a replacement paddle. Once a replacement is provided, the new paddle will no longer be covered under the performance guarantee.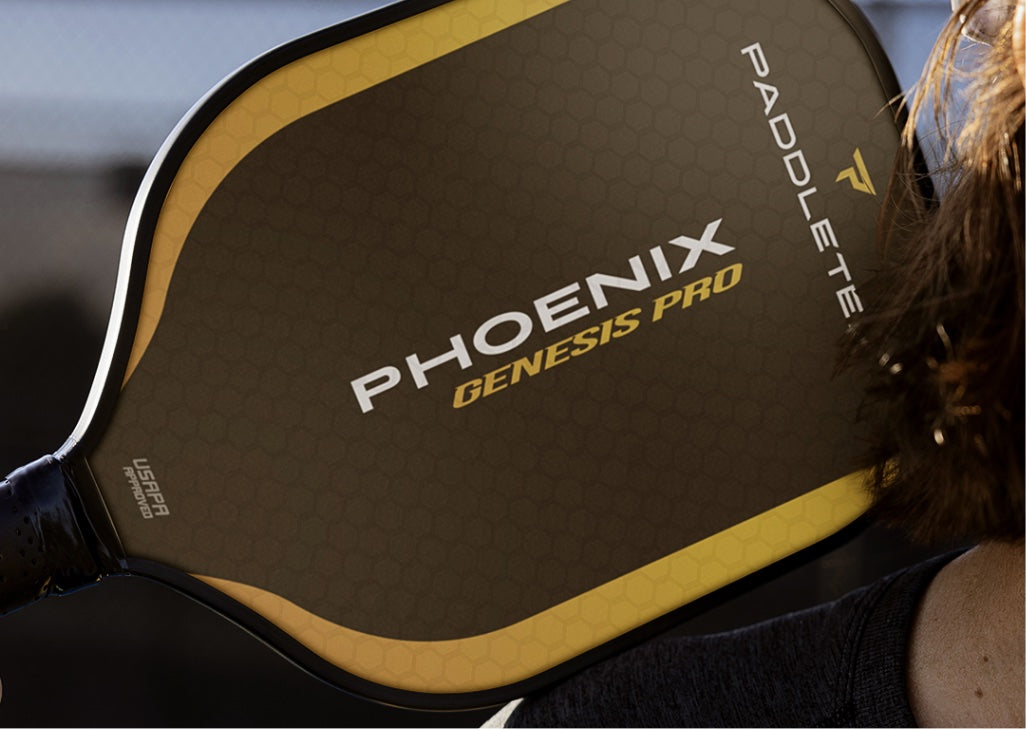 What's Not Covered
This policy does not cover normal wear and tear, damage caused by abuse, negligence or modification, natural breakdown or fading of graphics over extended use, or damage to the core from striking the ground or hitting any object other than a pickleball.
Paddle Lifetime
The life of a paddle depends on how well you care for it and how often you play. If you play daily, you should expect to retire a graphite or composite paddle after about one year. If you play a couple times a week, your paddle should last about three years.
To register your paddle, simply login or create an account.