Kyle Yates
In the world of pickleball, Kyle Yates casts a long shadow. He's been at the top of the game since 2014, when he took home gold for men's doubles 19+ in his very first USAPA Nationals. Since then, he's continued dominate courts around the world, capturing gold medals at the French Open, US Open and Spanish Open among others. His dedication to the sport and fierce playing style make him a formidable opponent—but also a valuable teammate, as evidenced by the fact that the World Pickleball Federation rated him as the No. 1 men's doubles player in 2019.
NO. 1
WPF Ranked
Men's Doubles Player
2
USAPA Nationals
Gold Medals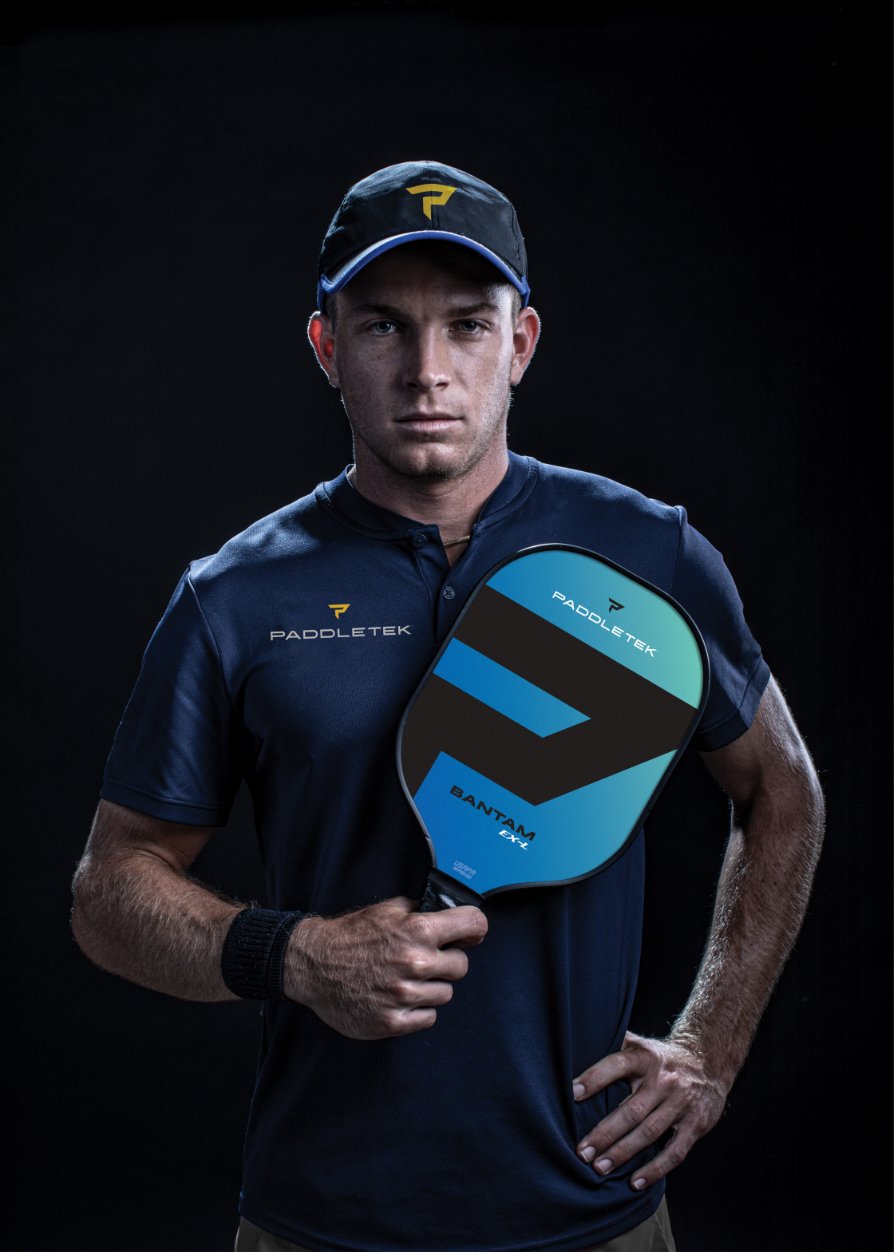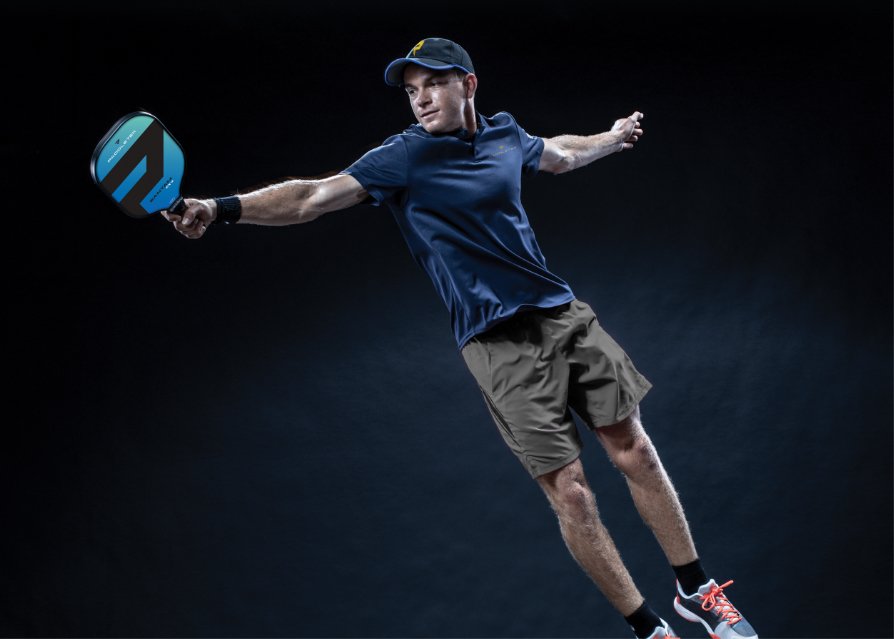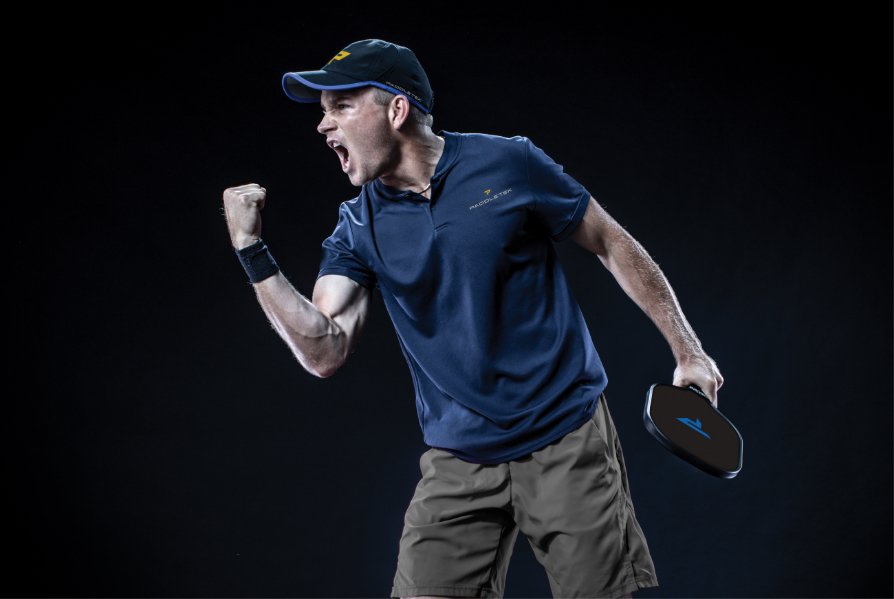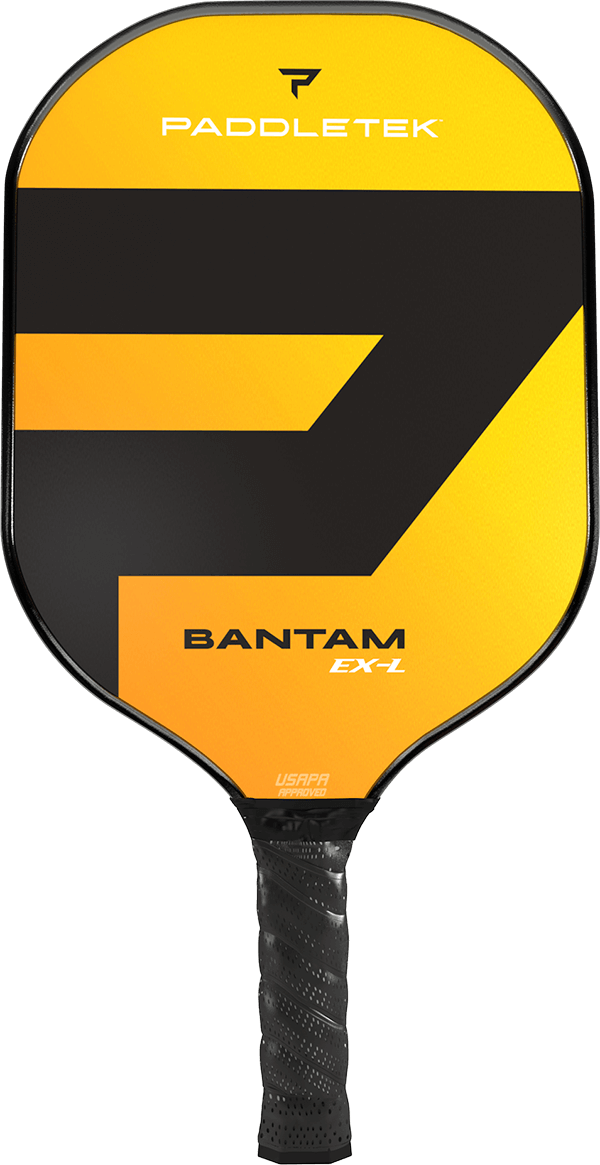 Play Like Kyle
Kyle's impressive hits get an extra boost thanks to the performance of the Bantam EX-L. Our advanced Bantam PolyCore delivers the driving force behind its explosive, yet controlled hits—maximizing his power with every swing.
Learn more