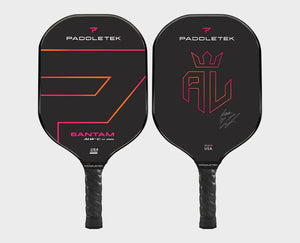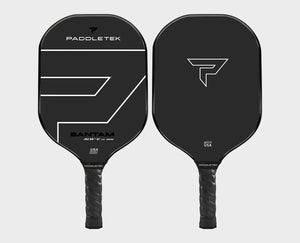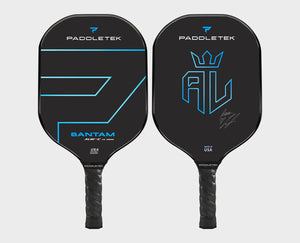 Power and Performance
Bantam ALW-C 14.3
RIP IT. SPIN IT. WIN IT.
The Bantam ALW-C was designed in conjunction with World #1, Anna Leigh Waters, to provide a combination of forgiveness, power, spin and flexibility. PT-700 unidirectional RAW carbon fiber is combined with our more forgiving 14.3mm Bantam core to give serious players power, control and spin capability. This combination along with its light/medium weight makes the ALW-C (14.3mm) a versatile paddle for performance minded players.
Weight specifications will be within 1/10th of an ounce. 
Product Specs and Details
Power and Performance
Bantam ALW-C 14.3
Forgiveness Rating
8 / 10
Surface
Unidirectional RAW Carbon Fiber
Core Material
Advanced High Grade Polymer Composite Honeycomb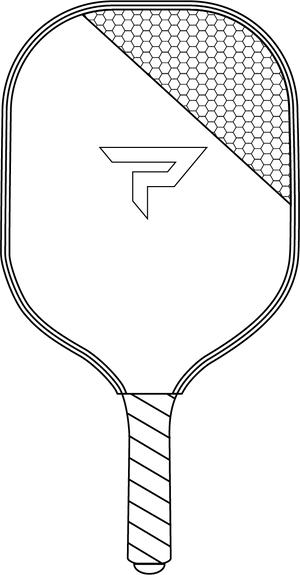 Edge Guard
All Paddle are equipped with 1/8" -edged shock guard.
Performance Grip
All standard grip paddles are equipped with our Ultra Cushion High Tack Performance Grip. All thin grip paddles are equipped with our High Tack Performance Grip.