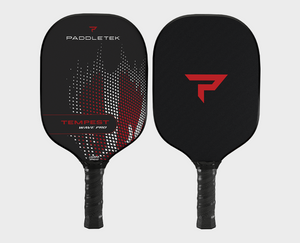 Control and Touch
Tempest Wave Pro The Badger Edition
Fight tooth and claw.
Designed with US Open winner Dave "The Badger" Weinbach, this special edition of the Tempest Wave Pro delivers unmatched accuracy, power and forgiveness—plus all the attitude and confidence of a longstanding champ. Smart Response Technology and a large, consistent sweet spot add finesse to every shot, while the balanced weight increases speed and maneuverability. 
Weight specifications will be within 1/10th of an ounce. 
Product Specs and Details
Control and Touch
Tempest Wave Pro The Badger Edition
Forgiveness Rating
9.5 / 10
Surface
Textured Carbon Fiber
Core Material
Advanced High Grade Graphite Polymer Composite Honeycomb
Smart Response Technology
+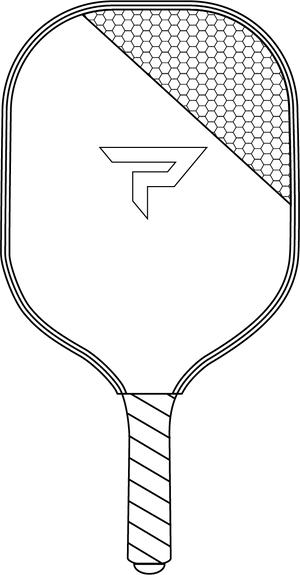 Edge Guard
All Paddle are equipped with 1/8" -edged shock guard.
Performance Grip
All standard grip paddles are equipped with our Ultra Cushion High Tack Performance Grip. All thin grip paddles are equipped with our High Tack Performance Grip.