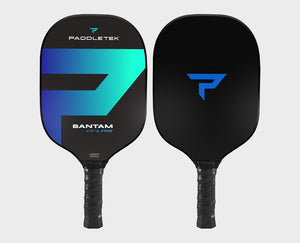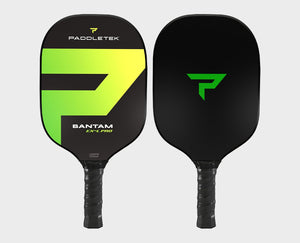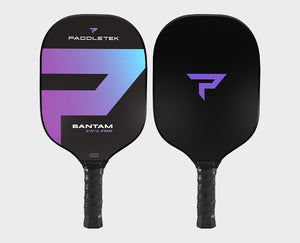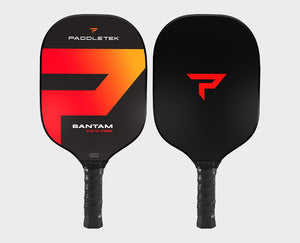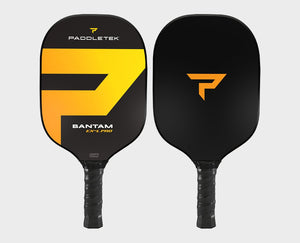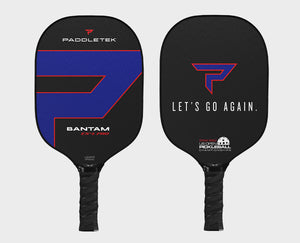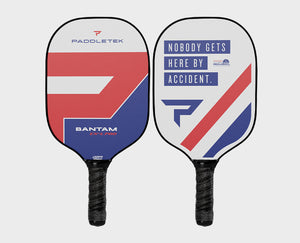 Power and Performance
Bantam EX-L Pro
BEST STAND BACK.
The Bantam series has dominated championship courts since 2012, and this game-winning performance reaches its pinnacle in the EX-L Pro. Smart Response Technology delivers the driving force behind its explosive, yet controlled hits, while a velvet textured polycarbonate surface gives you lasting spin.
Weight specifications will be within 1/10th of an ounce. 
Product Specs and Details
Power and Performance
Bantam EX-L Pro
Forgiveness Rating
8 / 10
Surface
Velvet textured Polycarbonate
Core Material
Advanced High Grade Polymer Composite honeycomb
Smart Response Technology
+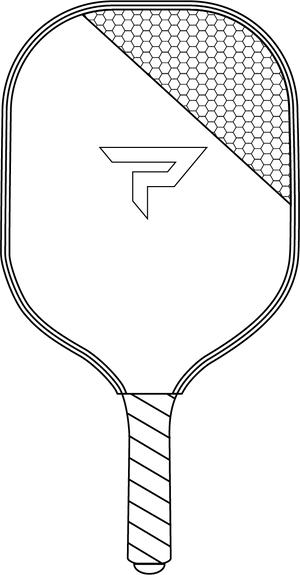 Edge Guard
All Paddle are equipped with 1/8" -edged shock guard.
Performance Grip
All standard grip paddles are equipped with our Ultra Cushion High Tack Performance Grip. All thin grip paddles are equipped with our High Tack Performance Grip.