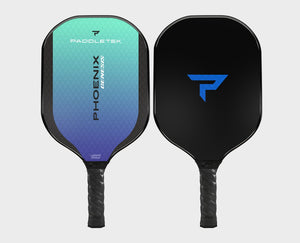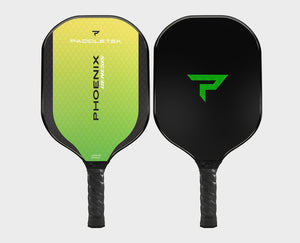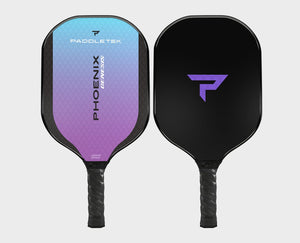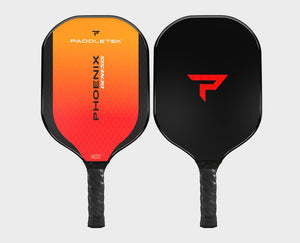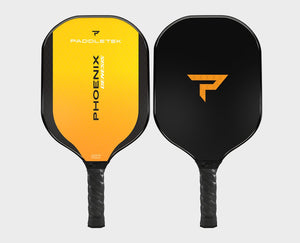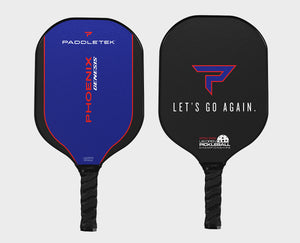 All-Around Playability
Phoenix Genesis
HITS ON HITS ON HITS.
A longtime favorite on the court, the Phoenix Genesis delivers everything you need in a high-performance paddle at all levels of play. Its lightweight design increases speed and maneuverability for quick reactions at the net, while our original PolyCore interior offers superior control and power. A high-grade epoxy surface provides a durable finish, keeping your paddle strong game after game.
Weight specifications will be within 1/10th of an ounce. 
Product Specs and Details
All-Around Playability
Phoenix Genesis
Forgiveness Rating
7.5 / 10
Surface
Textured Fiberglass Epoxy Hybrid
Core Material
Polymer Composite Honeycomb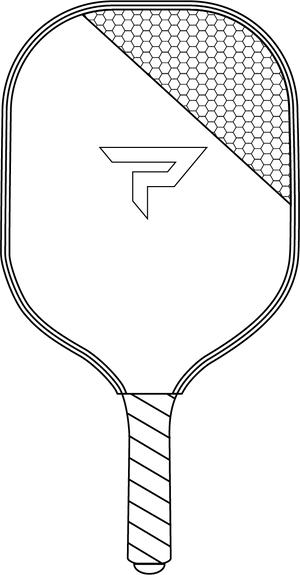 Edge Guard
All Paddle are equipped with 1/8" -edged shock guard.
Performance Grip
All standard grip paddles are equipped with our Ultra Cushion High Tack Performance Grip. All thin grip paddles are equipped with our High Tack Performance Grip.